Building.
Gaming.
Knowledge.
Pathfinder Media GmbH creates online resources and tools to enhance the gaming experience of thousands of players.
What We Do
Pathfinder Media GmbH is a company founded by online gaming enthusiasts with the goal of building and providing tools and resources for gaming communities! We create wiki's, write guides and build tools that help gamers in their quest for completionism. Our tools provide information right to your doorstep in an easy and navigable format.
Our Projects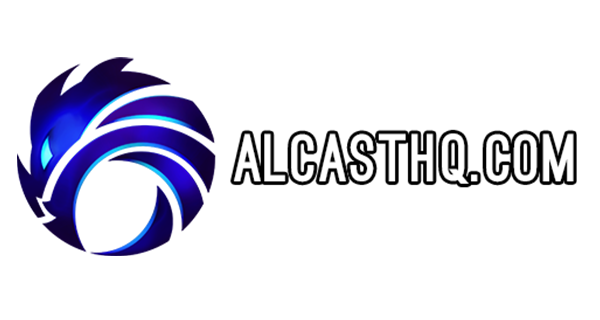 AlcastHQ
Character Builds, Guides and general information about The Elder Scrolls Online. AlcastHQ has become the knowledgehub for ESO.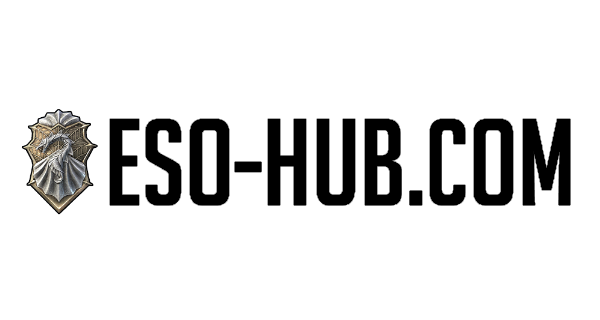 ESO-Hub
An all round encyclopedia for The Elder Scrolls Online.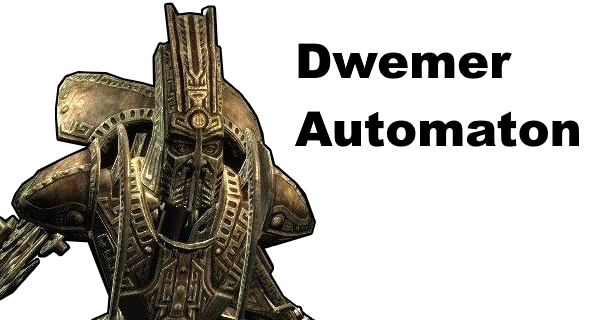 The Dwemer Automaton
The Dwemer Automaton is a Discord bot for Elder Scrolls Online guilds and communities. It brings news updates, item info and builds to your Discord server.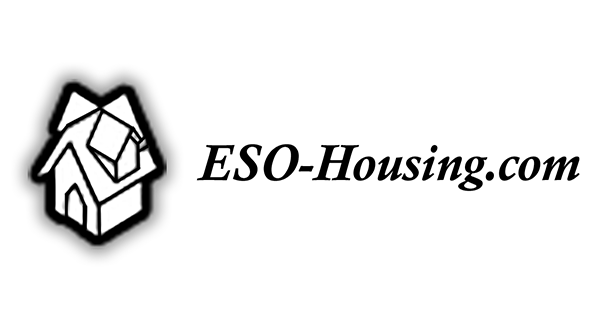 ESO-Housing
A furniture catalogue with extensive search functionality for the housing system in The Elder Scrolls Online.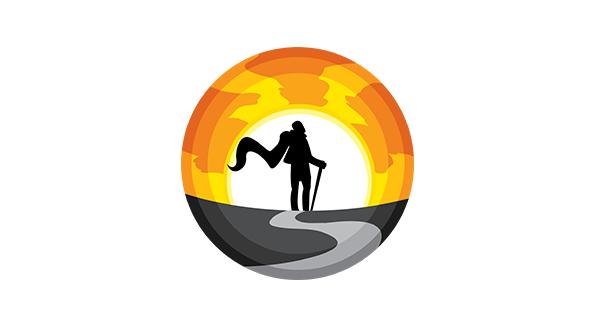 ESO Server Status
A status page that allows users to see if the Elder Scrolls Online servers are currently online or offline. Works on XBOX, PS4 and PC.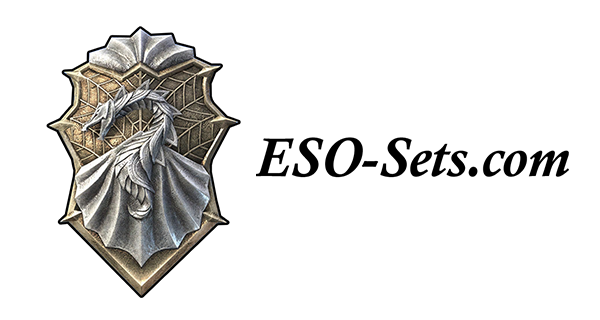 ESO-Sets
An extensive database of armor and gear in The Elder Scrolls Online. Find and create your perfect character setup.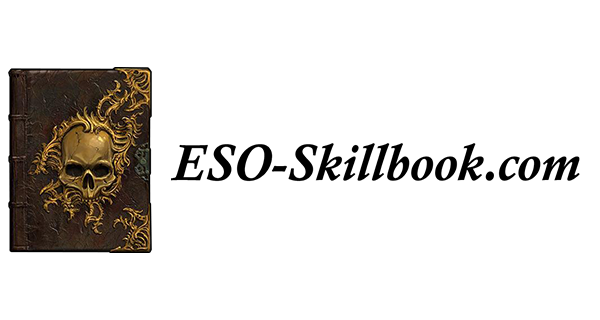 ESO-Skillbook
Detailed information about skills in the Elder Scrolls Online can be found here. Along with various skill calculators.
Advertise with us
We are partnered with the Publisher Collective ad-network (formerly known as Network-N). For advertising inquiries, please contact our ad network via this form.
The following websites are open for advertisement campaigns:
alcasthq.com
eso-hub.com
esoserverstatus.net
eso-sets.com
eso-skillbook.com
eso-housing.com
gameslantern.com
Note that we do not do out-of-network advertising. All advertisement campaigns on our websites must go through Publisher Collective.